All
2022 Predictions
2023 Predictions
5G Edge
5G for Manufacturing
5G for Transportation
5G Monetization
5G Towers
Featured
Foundation
Leaders
Open RAN | 2021
Open RAN | 2022
Perspective
Private Networks | 2021
Private Networks | 2022
Satellites and NTN
Security
Tech and Connectivity
TechFusion
Telco Cloud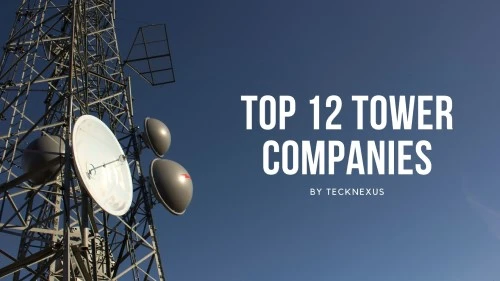 In "5G Towers: From Basics to the Top 5G Tower Companies Globally," we take a deep dive into the realm of 5G towers. Uncover what 5G towers are, how 5G towers operate, the types of 5G towers, and discover the top 12 global 5G tower companies. We spotlight their current 5G towers offerings, gauge their support for small cells and DAS solutions in relation to 5G towers, and unravel the strategies these major players are adopting to propel 5G towers infrastructure. Step in for a comprehensive understanding of 5G towers and the companies leading the charge.