TeckNexus is a leading provider of 5G magazines, research, content creation, and advisory services.
Our mission is to help 5G and next-generation technology vendors, service providers, and enterprises stay ahead in the rapidly evolving landscape by providing our customers with the latest market intelligence, thought-leadership content creation, and expert advice.
Our flagship publication, 5G Magazine is packed with successful case studies, insights from industry experts, and practical solutions from pioneering companies. Whether you want to promote your brand reputation or find strategic partners within the 5G ecosystem, 5G Magazine is an excellent platform to help you achieve these goals.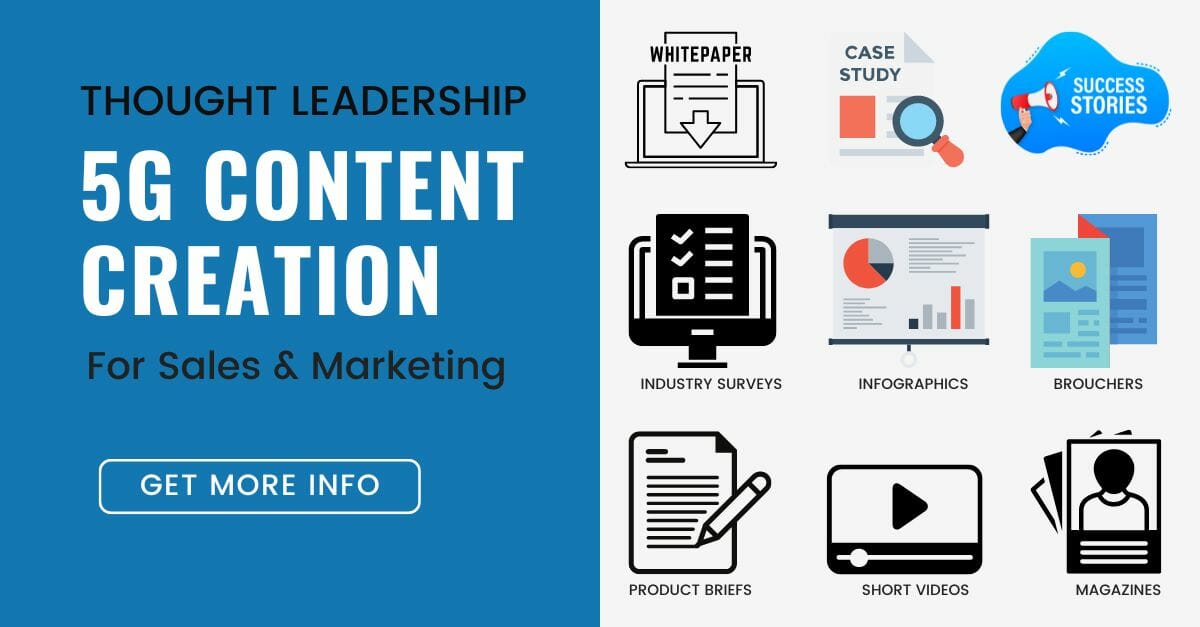 With our research-driven thought-leadership content creation and multi-channel marketing services, we help customers develop demand and engage prospects. We create whitepapers, use cases, case studies, infographics, and brochures.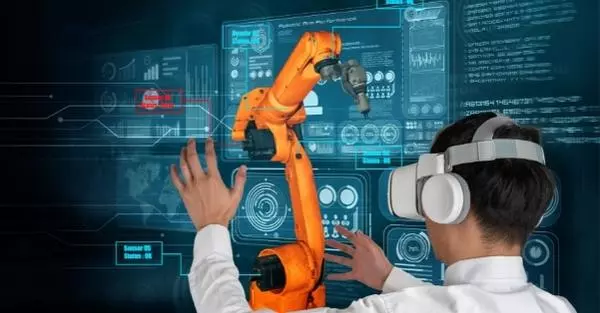 Purchase our 5G research reports focused on industry verticals such as 5G for smart manufacturing, 5G for smart transportation. With our custom research, you'll be able to make more informed decisions and gain a competitive advantage.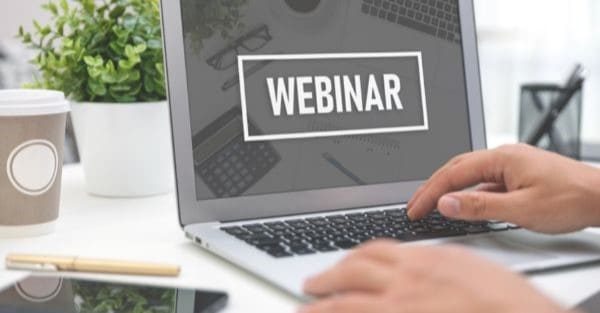 Webinars are a great way to stay up-to-date on latest industry developments and learn how you can grow or defend your market. At our webinars, we focus on the data and insight we get from our clients and network so you can take advantage of these trends to improve your business.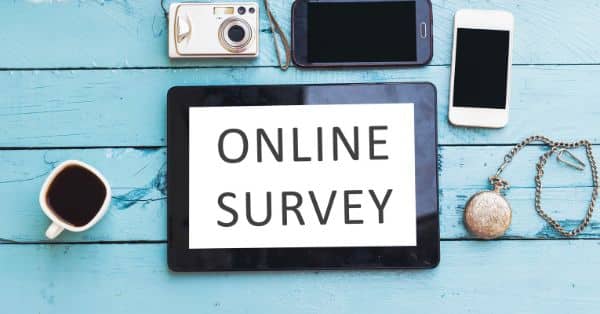 If you're looking to stay ahead of the competition, our online survey services can provide the industry insights you need to plan your next product releases. By understanding what your customers want and need, you can make informed decisions about what to include in your products and services.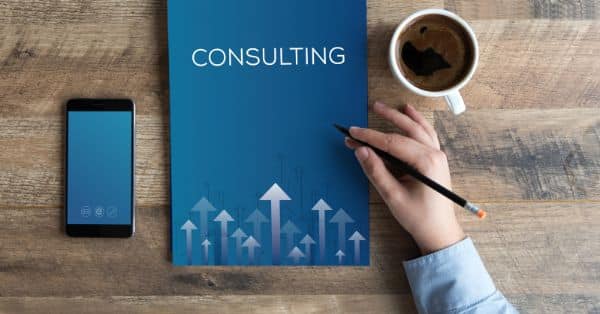 Market assessment, startup scouting, & competitive intelligence research are just a few of the advisory services we provide to assist you to grow your business and technology footprint, identifying possible merger partners, and getting a competitive edge.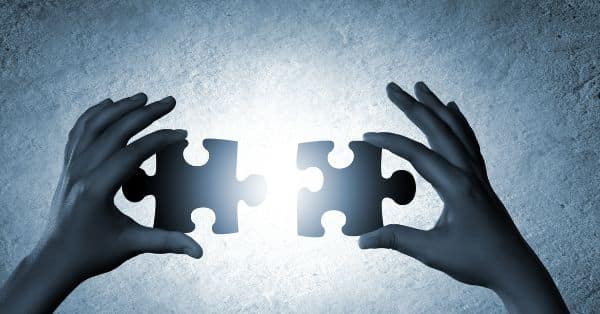 We'd love to help promote your 5G and technology events! We offer a range of pre-event and post-event services that can help raise the visibility of both our organizations. Contact us to learn more about what we can do for you.
Featured brands in our digital magazines, or engaged as a part of content creation and advisory services