All
5G
6G
AI
AR
Assurance
Automation
Digital Twin
Edge/MEC
FWA
IoT
Metaverse
Monetization
Network Infra
Network Slicing
Open RAN
Orchestration
OSS-BSS
Predictions
Private Networks
RAN
Satellite & NTN
Security
Semiconductor
Sustainability
Telco Cloud
Testing & QA
Towers & Cells
VR
Inquire about our 5G research reports focused on industry verticals and monetization. We also create custom research for your specific business needs. 
With an annual subscription.
In 5G Magazine and Future Connectivity Editions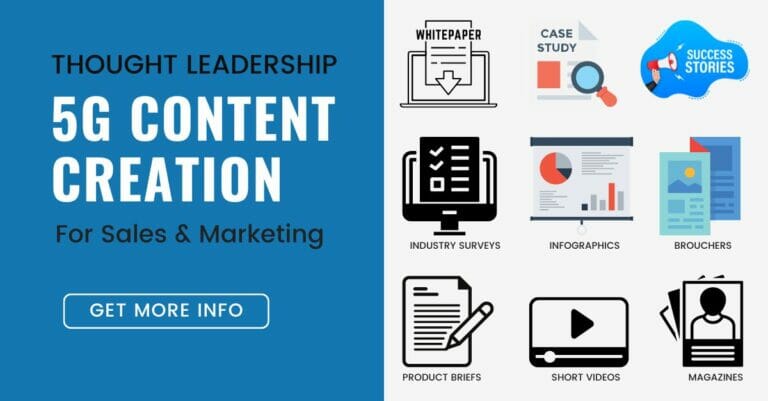 We create research-driven whitepapers, use cases, case studies, infographics, and brochures for demand-generation with out add-on multi-channel marketing services.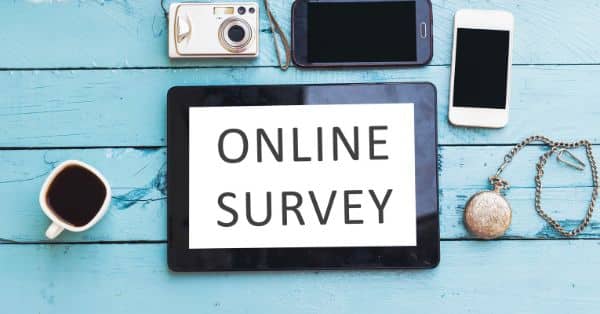 If you're looking to stay ahead of the competition, our online survey services can provide the industry insights you need to plan your next product releases. 
5G+ Build and Monetize what's coming next
Security and availability are key to 5G monetization and new critical services
Open RAN is not the answer, but it is essential help...Industrialized automation at scale is the key
Harman | Balancing Act Between In-Vehicle & Cloud Computing Power to Prevent Cyberattacks
AT&T | Security in a 5G Connected World
Boingo Wireless Public/Private 5G Deployments for Transportation Sector