Strategies of Ecosystem Players
Private Network Strategies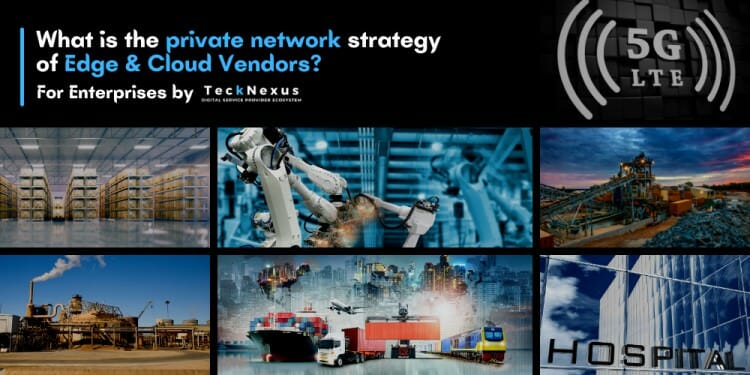 The journey from edge to becoming private 5G telcos The cloud and edge vendors are taking various approaches to target enterprise customers for Private 5G networks. Sample private network strategies of edge and cloud vendors include: Acquisitions of network equipment & technology vendors Building an ecosystem of partners across companies with telecom expertise Advancing and
Read More »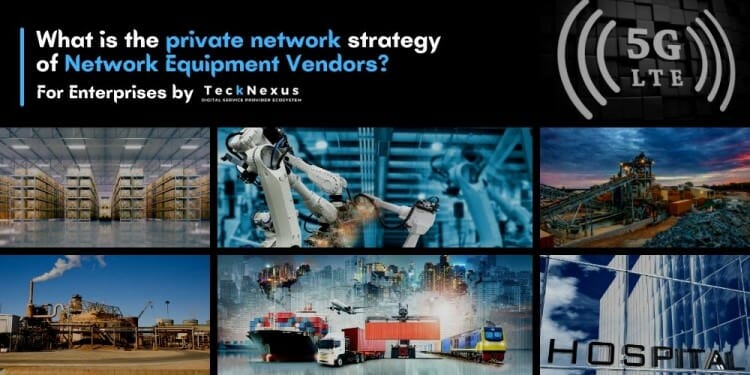 The network equipment vendors are taking various approaches to win the private network enterprise business.   Sample strategies include: Selling to Enterprises via Partnerships with Mobile Network Operators Selling directly to Enterprises (without spectrum from Mobile Network Operators) Selling to Enterprises with System Integrators or Private Network Specialists  In this article, we are focusing on the
Read More »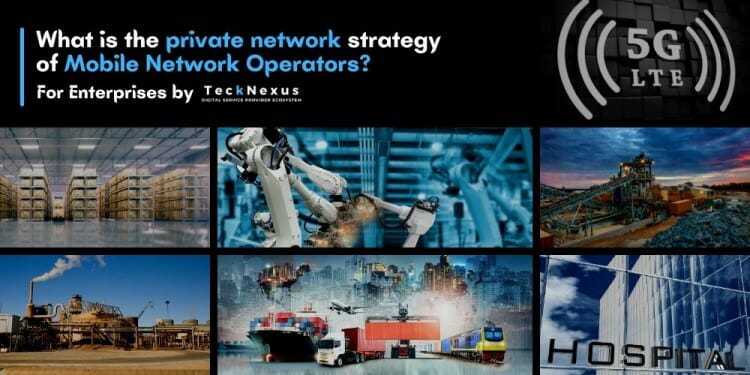 The private network strategy of mobile operators varies based on several criteria such as: Brownfield operator vs. Green field operator How to monetize the platform? How to scale globally? What is a regional strategy? What is the cellular technology – 5G vs. CBRS vs. LTE networks? In this article, we are going to focus on
Read More »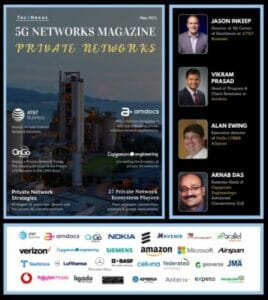 Ericsson's smart factory based in Texas, US builts 5G and advanced antenna systems radios. The smart factory is 25% more energy-efficient, produces 17% of required power on-site via solar panels, uses 40,000-gallon tanks to collect & reuse rainwater, and reduces shipping distance up to 5 times.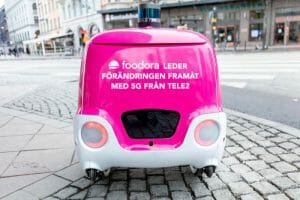 Tele2, the Swedish telecom operator, and Foodora, the Q-commerce company, have entered into a partnership to pilot autonomous droids connected with 5G for food delivery. It is a first step towards the future of 5G and IoT-enabled home deliveries in Sweden.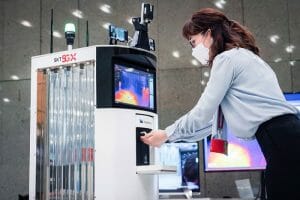 SK Telecom and Omron Electronics Korea have jointly developed a  5G-powered autonomous robot to enable a systematic and efficient response against the coronavirus.
Private 5G Network Reports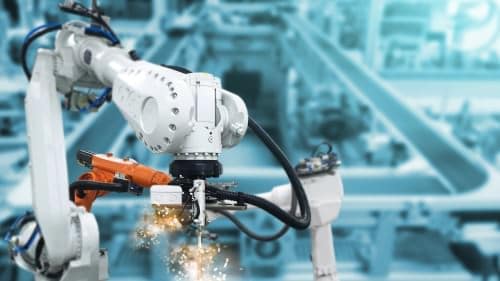 The 5G in Smart Manufacturing report provides in-depth global and regional insights on the related use cases, technologies, drivers, expected benefits, challenges, ecosystem players, roles of the ecosystem players, industry leaders, startups disruptive this space, and more.