Upload and Publish thought-leadership content
Articles, Whitepapers, Case Studies, Videos, Events, Press Releases, and more
Upload thought-provoking and insightful articles.
Show how technology is applied in real-world scenarios.
Announce important news, product launches, or major milestones.
Provide valuable data-driven content and in-depth insights
Effectively convey complex concepts, showcase products or solutions.
Promote and share information about upcoming conferences or webinars.
Simple Upload and Publish Process
Join as a member to have your content automatically approved and published.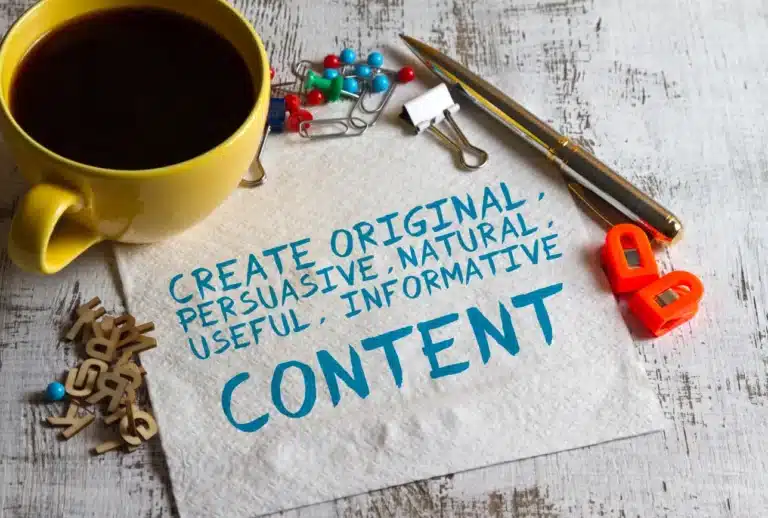 Why users and brands upload content on TeckNexus
Uploading content to TeckNexus expands reach and visibility within the ecosystem industry, establishing brand recognition and attracting a wider audience.
Thought leadership positioning
Sharing insightful content on TeckNexus establishes individuals and brands as an industry thought leaders, enhancing credibility and attracting a loyal following.
TeckNexus boosts search engine visibility, driving organic traffic to users' and brands' content, and expanding online presence and customer reach.
TeckNexus Showcases user and brand content in relevant categories, maximizing visibility and reaching a highly engaged audience interested in specific tech topics.
TeckNexus cross-promotes content in 5G magazines, newsletters, advertisements, and other marketing channels.
Publishing compelling content on TeckNexus helps generate leads and attract potential customers.
Maximize Your Reach: Get Your Content Noticed with TeckNexus's Promotion Services.
Login/Register: Users log in or register on TeckNexus to upload content.

Upload Content: Users easily submit/upload thought-leadership articles, whitepapers, or case studies following provided guidelines.

TeckNexus Review and Approval: Uploaded content undergoes review to ensure adherence to guidelines and quality standards.

Content Publication: Approved content is published, gaining visibility within the tech community for sharing and engagement.
The following outlines the preferred topics for uploads to TeckNexus. Please note that any topic not included in this list may be subject to acceptance or rejection at TeckNexus' discretion:
Private Wireless Networks
Fixed Wireless Access (FWA)
Satellite Connectivity
Network Hyper-Automation
Network+ As a Service
Monetizing 5G Use Cases
Telco Cloud
Connectivity at Edge
Network Security
Network APIs
Open RAN
Network Orchestration
Network Assurance
Network Slicing
Sustainability and Connectivity
Metaverse Ready Connectivity
6G Connectivity
Before you can upload content to the TeckNexus website, you need to review and agree to our Upload Agreement, which outlines the terms and conditions that govern the uploading of content to our site.
You can read the full agreement here: Upload Agreement.
By proceeding with your content upload, you signify your understanding and acceptance of these terms. If you disagree with any part of the Upload Agreement, please do not proceed with the upload.
Please remember that by agreeing to the Upload Agreement, you are assuring us that the content you upload does not violate any laws or third-party rights, and that you accept full responsibility for any legal or other consequences that may arise from your upload.
We at TeckNexus value our community and our ability to share and learn from each other. Adhering to these guidelines will ensure a positive experience for everyone involved. For any related questions, contact us at contact@tecknexus.com.
Thank you for your cooperation!