Content Creation & Marketing
Drive Demand and Engage Prospects
with our research-driven thought-leadership content creation and multi-channel marketing services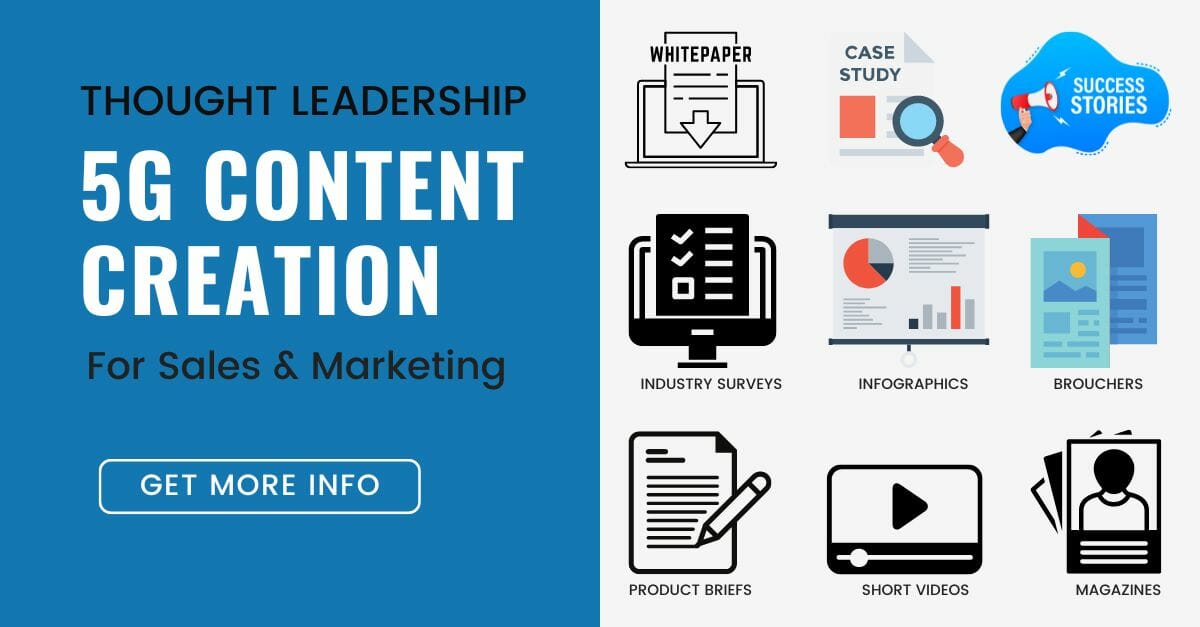 Sales & Marketing Content
Planned and on-demand content
Sample Content Created for customers
Tell us about your Business Needs
Content Ideation & Scoping
We recommend content topics and structure based on your topic, products, solutions & target segment.
Content Research
We do market research or leverage our data to prepare the content for your topics.
Content Creation
We draft the document to present clear, concise and relevant information to present your story.
Content Design
We create relevant graphics and leverage 3rd party images (with all usage rights) for content visualization.
Content Review & Finalization
We review the draft version of the content with you and make necessary changes based on your feedback.
Content Marketing
We use the TeckNexus website, newsletter and our social media pages to promote your content.