5G is the fifth generation of cellular network technology, offering faster speeds and more reliable connections than previous generations. 5G networks use higher frequency radio waves than earlier networks, enabling them to carry more data over greater distances and at faster speeds. With 5G, users can expect download speeds 100 times faster than 4G.
As of January 2023, there have been over 250 5G network deployments globally, and the number is growing. To fuel this ongoing growth, several countries have scheduled mid-band and high-band spectrum auctions for the years 2023 to 2024. This demonstrates that the momentum behind 5G networks will stay strong throughout the coming years.
Statista and Ericsson predict the global 5G subscriptions to skyrocket and break the 1 billion mark. Statista predicts subscriptions for 5G networks are projected to skyrocket over the next several years, reaching an estimated 4 billion people by 2027. According to Ericsson Mobility Report, the number of 5G mobile subscriptions is forecast to reach 5 billion in 2028.
5G can potentially bring up to $5-7tn worth of economic value by 2030, as reported in InterDigital & ABI Research Report.  For consumers and businesses (especially those deploying private 5G networks) alike, upgrading to 5G-capable cell phones and other industrial devices is a must to enable innovative applications and use cases. This transition will continue to remain a top investment opportunity far into 2023 and beyond.
5G Stocks: 5G Exchange-Traded Funds (ETFs)
Investors seeking to maximize their profits from the potential of 5G should consider a multi-pronged approach and invest in companies that provide 5G network equipment, tower infrastructure, semiconductors, and hyperscalers as well as 5G mobile network operators. Several 5G exchange-traded funds (ETFs) also offer an exciting opportunity for keen investors. Here are the eight best 5G ETFs to buy: (Source: USNews)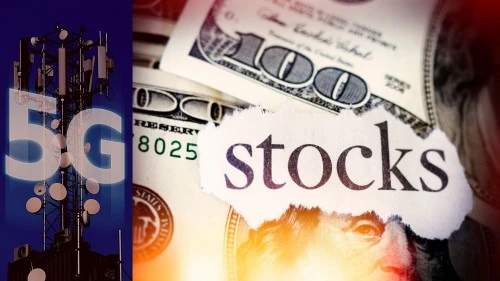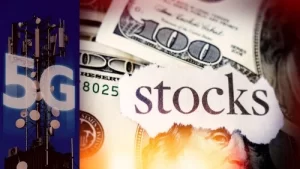 5G Stocks: Top 5G Network Operators in the United States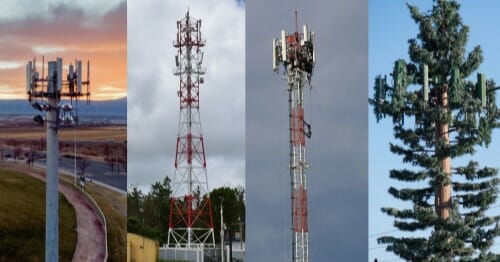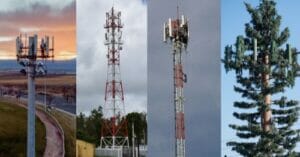 T-Mobile US (NASDAQ:TMUS), Verizon Communications (NASDAQ:VZ), and AT&T (NASDAQ:T) are rapidly increasing their 5G wireless broadband services to residences. To encourage customers to opt into the service, they have discounted packages that include both cell phones and 5G broadband services. Additionally, Dish Networks (NASDAQ:DISH) continues to roll out its 5G wireless network, solidifying itself as a leader in the satellite-TV service provider industry.
Aside from increasing their 5G network coverage, Fixed Wireless Access (FWA) and private networks constitute other key sectors in which 5G mobile network operators are either investing on their own or in partnerships with technology suppliers and hyper-scalers.