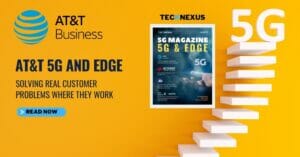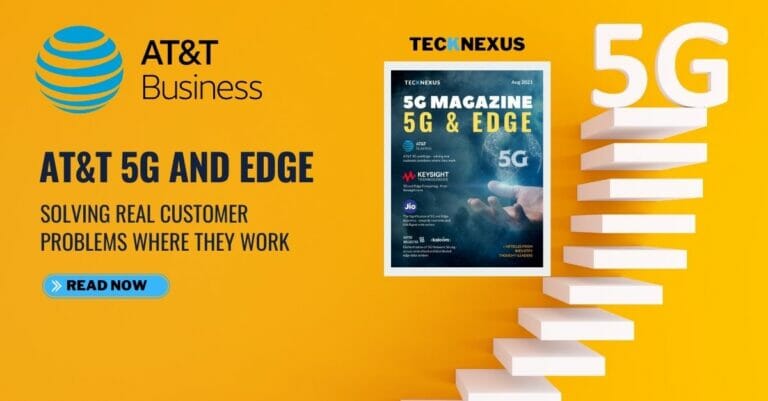 This article covers AT&T edge offerings- ANE and MEC with detailed use case scenarios across industry verticals and key partnerships.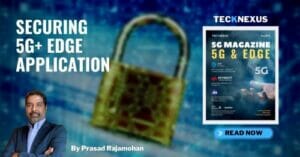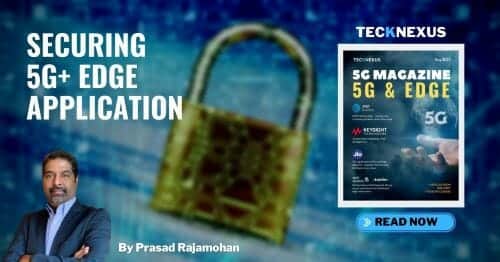 This article covers the edge promises and security needs, complexities in edge application architecture, security challenges in edge application and the way forward in securing 5G+ edge applications.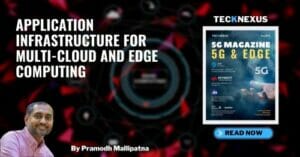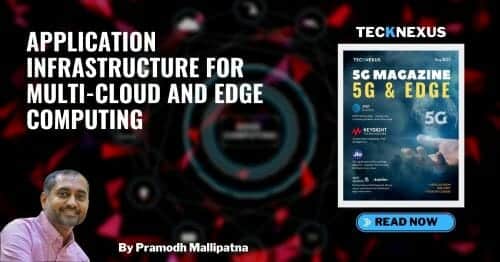 Application Infrastructure for Multi-Cloud and Edge Computing covers perspective on 5G and edge computing, the challenges for edge computing, how to build the application environment, what options are available with open source, solutions from cloud providers, and more.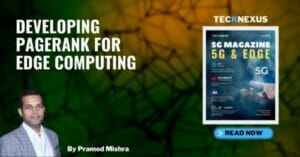 This article discusses in detail the business needs, current challenges, and the algorithms that can help enterprises distribute application workloads.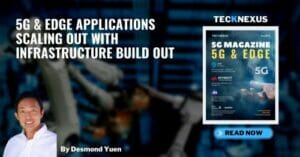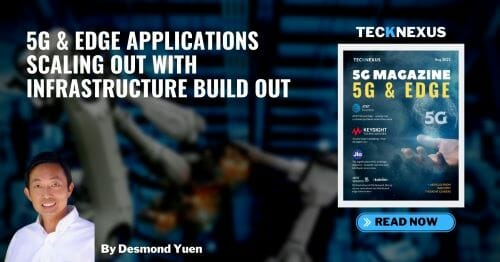 5G & Edge Applications are scaling with infrastructure build-out as we can see with the rise of the private 5G Networks across industry verticals such as Industry 4.0, Healthcare, Transportation driving road safety, and more.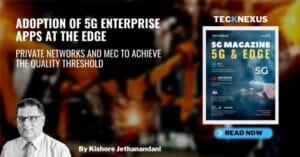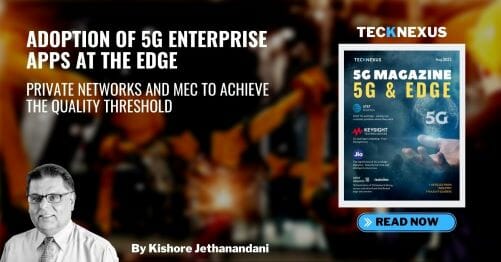 The entry of cloud computing companies is accelerating the convergence of private networks, local network intelligence, computing services, and MEC that will bolster the adoption of enterprise applications at the edge.
Infographic & Ecosystem Hub
Get extensive information on companies enabling 5G network rollouts, in one infographic. Membership required.
Do You Want To Feature Your Content?
Fill up the form or drop us a line at