Our Services
For Ecosystem Vendors | Verticals | Telecommunications Service Providers
5G Consulting & Research
Technology | Competition | Strategy
5G Fireside Chat Series
For Marketing & Sales Enablement
5G Content Creation
For Marketing & Sales Enablement
5G Telecom - Consulting Services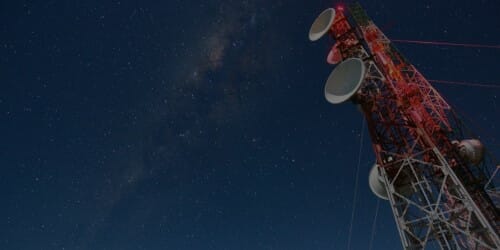 Technology Consulting
We evaluate network & technology solutions from ecosystem vendors (with or without RFI/RFP process) and recommend the solutions right for the telecommunications network operators (mobile, fixed, cable and broadband service providers).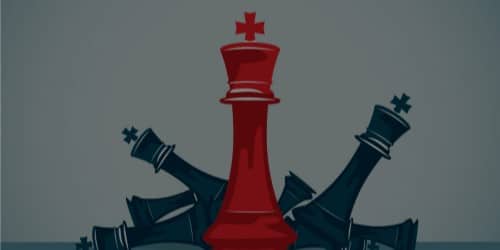 Strategy Consulting
We provide independent and strategic advice to C-level executives & decision makers for their 5G, Edge, SDN, NFV, VNF, Automation, Next-Gen OSS/BSS & related technology & solution roadmap based on market trends, forecast and competition analysis.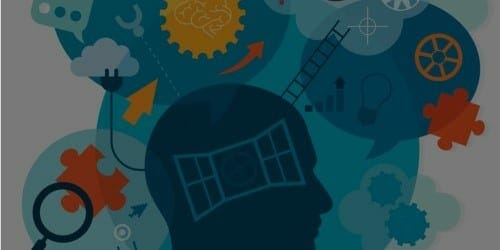 PoC Consulting
We help technology & network vendors in their industry proofs-of-concept projects, by jointly working with their teams - to ideate on the colloborative solutions, build teams with relevant partners, plan and provide execution oversight throughout the project as well as generating thought-leadership content for marketing.
5G Telecom - Research Services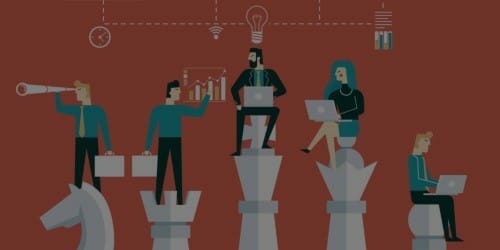 Market Outlook Reports
We publish 5G & telecom market outlook reports with detailed - growth, trends, forecast analysis. We provide necessary customization for the published research reports. Sample published reports include - 5G service market, 5G enterprise market, 5G infra market, network slicing market, network automation and more.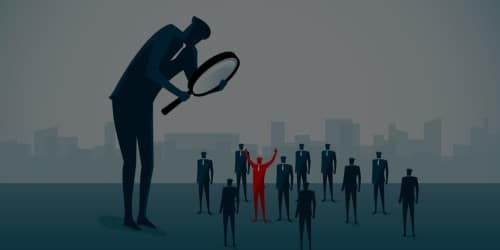 Competition Analysis
We have mapped the complete 5G & telecom technology, infrastructure, network vendor landscape, in addition to the other ecosystem players such as system integrators, advisory firms, SDOs and more. We do in-depth competitive analysis for planning your new product launches, pricing strategy, product positioning for more.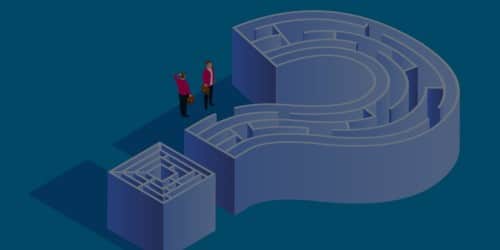 Design Your Research
We extend our industry research to meet your specific business needs. We can conduct custom research for your product & marketing teams on specific 5G telecom technologies such as Edge, Network Slicing, Network Automation, Orchestrators, VNFs - related vendor solution comparision, market trends and more.
5G Telecom - Marketing Support Services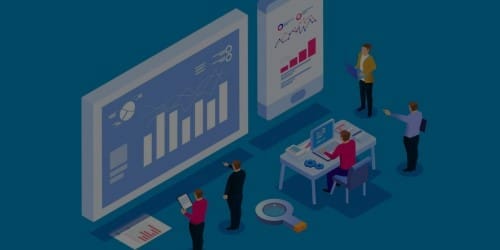 Thought-Leadership Content Creation
We create thought-leadership content for your sales & marketing needs which includes blogs, video blogs, whitepapers, ebooks, newsletters focussed on 5G Telecom technology, infrastructure and network domains.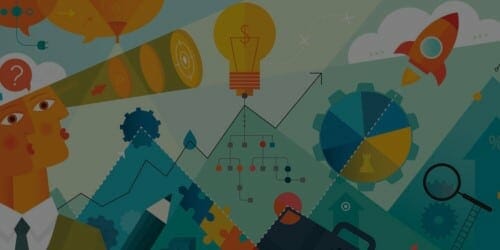 Sales Collaterals Creation
We work with your product, sales & marketing teams to create &/or update your sales collaterals, including product, service, use cases, case studies, customer presentations - leveraging our extensive experience in Telecommunication vertical and related products & solutions.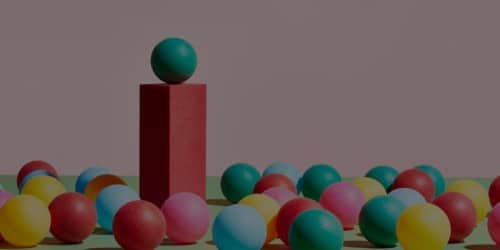 Advertising
Advertise on TeckNexus 5G and Telecom ecosystem pages & relevant solution categories page (e.g. Edge, SDN, NFV, Automation), ebook and weekly subscription newsletter and increase visibility with right stakeholders in telecommunications industry.
How to join 5G Ecosystem?
We will review the company and product descriptions for consideration into the next monthly update of 5G Ecosystem.
Need help? [email protected]
Join 5G Fireside Chat Series
Network Slicing & Splicing for Industry 4.0 Use Cases
Vassillis Seferidis, CEO of Zeetta Networks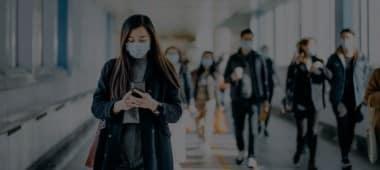 SK Telecom and Omron Electronics Korea have jointly developed a  5G-powered autonomous robot to enable a systematic and efficient response against the coronavirus.
Signup For Our Newsletter