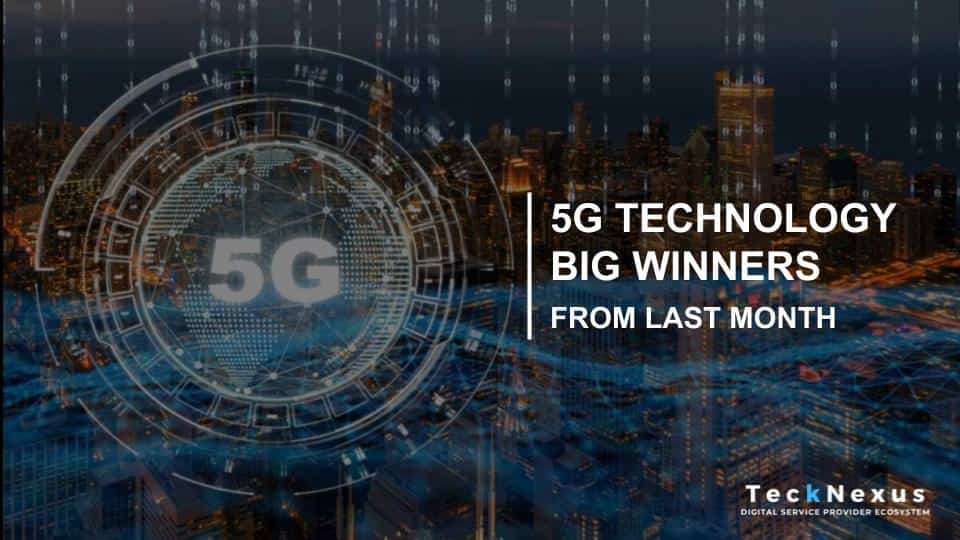 Last month our research team tracked multi-year 5G network and technology deals, worth more than billion dollars. This includes the deals that would enable the communication service providers on their path to 5G readiness, while expanding the current network capacity as well as those addressing known and/or perceived national security issues.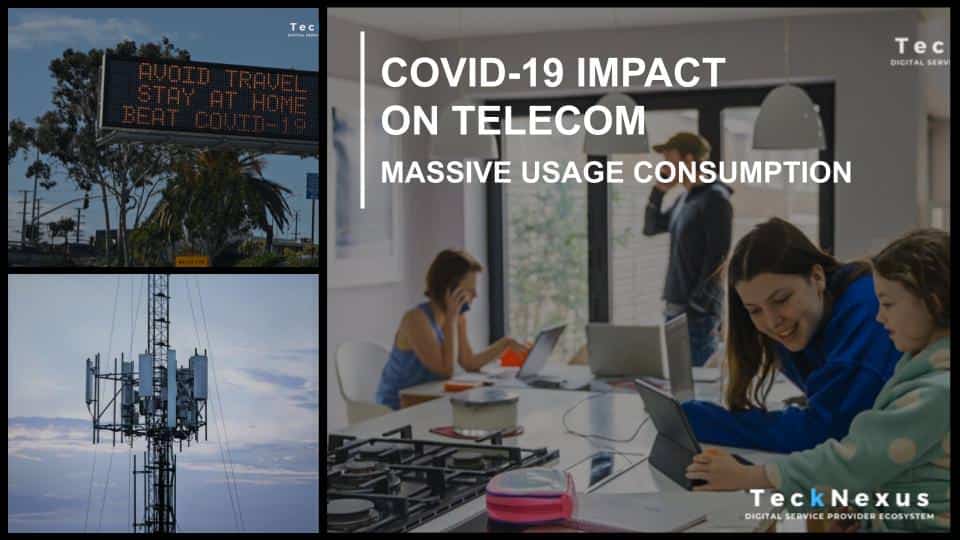 Globally, as countries started enforcing stay-at-home orders to deal with the Covid-19 pandemic in early March, millions of employees started working from home (WFH) as well as students moved to online classes. Additionally, families also started leveraging more of online shopping for their daily needs. 
This has led to a global spike in the network usage.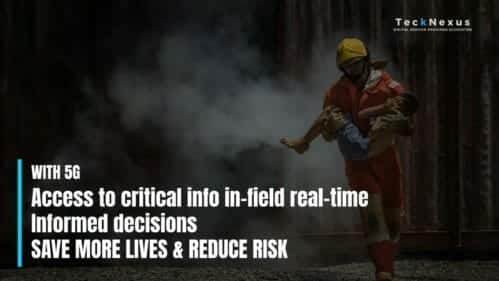 We all know how first responders — firefighters, law enforcement, and emergency medical service personnels risk their lives everyday, to save ours. They are the real heroes. And in times of global corona pandemic, we have come to appreciate their value even more.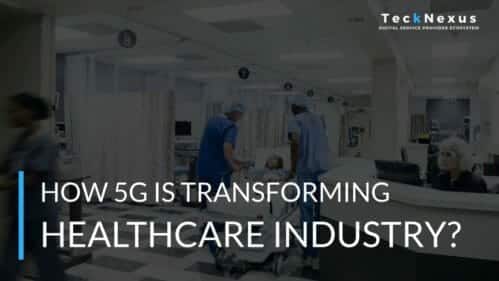 Although 5G has been commercially deployed for less than an year ago, it has already demonstrated the potential to transform multiple industry verticals, including healthcare. Considering, where we are with the covid19 global pandemic, this is one vertical that requires urgent digital transformation. 
Let's start with where we are in the journey of the healthcare industry transformation, leveraging 5G technology.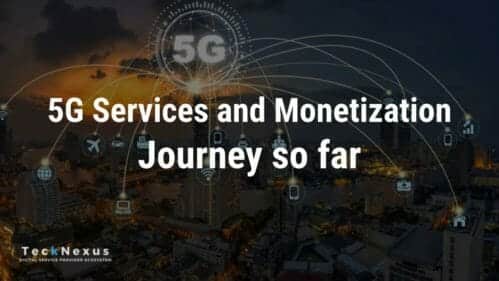 5G services were commercially launched almost an year back, in April 2019. In this one-year 5G journey, lets have a look at what were the 5G services launched globally by digital service providers and what has been there monetization strategy. We will also learn about what were the additional technologies that were leveraged in conjuction
5G & Edge Research Reports